ComboStrap UI - Page Image Component
Table of Contents
About
page-image is a content component that chooses and renders one of the page images (illustration, thumbnail) defined for a page.
The generated image inherits all images features such as lazy loading and responsiveness.
Example
The original page image
This example shows the page image of this page (path: :docs:content:page-image) - We have set it to the image of the surfer below.
<page-image path=":docs:content:page-image" />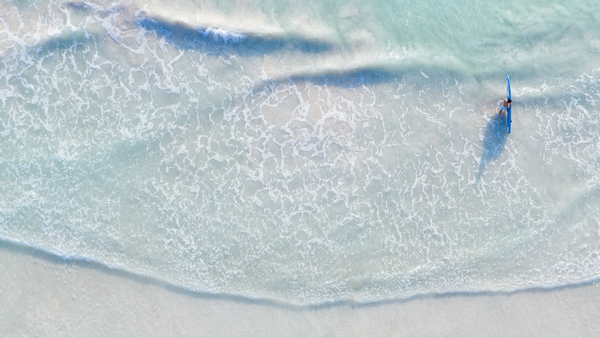 Page images with a 4:3 ratio and a height
Note that the image has an intrinsic ratio of 16:9, we can change it to a ratio of 4:3 with the below markup and constraints the height
<page-image path=":docs:content:page-image" ratio="4:3"/>

In a template iteration where the width of each element is set, the ratio permits to get the same image aspect-ratio as well as the same dimension for all images. The visual rendering is therefore consistent and peaceful.
Syntax
<page-image 
    path="path"  
    width="..." heigth="..." ratio="..." color=".." 
    default="imagePath|none"
/>

where the following attributes are:
mandatory: path is the

path

of a page

optional:
When the ratio is set, the algorithm will:
select the image in the set of

page image

with the most equivalent ratio

crop

the image to fit the ratio
Support
Icon Support
When the image is an icon, the icon is zoomed out to 3 times and centered.
<page-image path="docs:templating:sql" ratio="16:9" color="pink" width="198" border-color="pink"/>

Card Support
A page-image is supported as illustrative image for a card
Example a card with data of this page (thanks to the template component)
<template>
    <card clickable width="300">
        <page-image path="$path" ratio="16:9"/>
        === $h1 ===
        $description [[$path| ]]
    </card>
</template>