ComboStrap UI - Page Image Component
Table of Contents
About
page-image is a content component that chooses and renders one of the page images (illustration, thumbnail) defined for a page.
The generated image inherits all images features such as lazy loading and responsiveness.
Example
The original page image
This example shows the page image of this page (path: :docs:content:page-image) - We have set it to the image of the surfer below.
<page-image path=":docs:content:page-image" />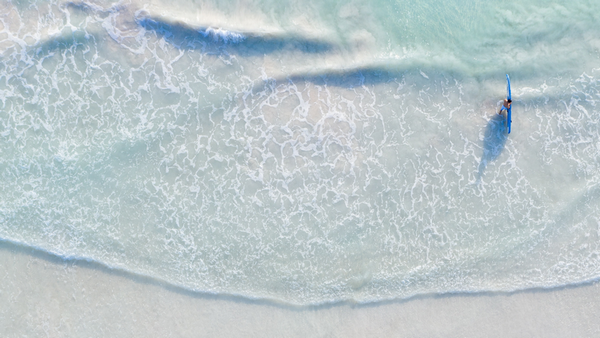 A page image with a 4:3 ratio
Note that the image has an intrinsic ratio of 16:9, we can change it to a ratio of 4:3 with the below markup.
<page-image path=":docs:content:page-image" ratio="4:3"/>

Syntax
<page-image path="path" ratio="ratio" color="color"/>

where:
path is the

path

of a page

ratio is the ratio of the image (default to original):

color is a

color name

. This attribute applies only on

svg

page image, particularly on

icon

.
When the ratio is set, the algorithm will:
select the image in the set of

page image

with the most equivalent ratio

crop

the image to fit the ratio
The ratio is important in a

template iteration

because it permits to get the same height for all images. This way the layout will get a consistent and peaceful visual.
Support
Icon Support
When the image is an icon, the icon is zoomed out to 3 times and centered.
<page-image path="docs:templating:sql" ratio="16:9" color="pink" width="198" border-color="pink"/>

Card Support
A page-image is supported as illustrative image for a card
Example a card with data of this page (thanks to the template component)
<template>
    <card clickable width="300">
        <page-image path="$path" ratio="16:9"/>
        === $h1 ===
        $description [[$path| ]]
    </card>
</template>